Register
Women's Open Run | ACABSKTBLL Basketball · Female Various - Customizable
Mon
TueWedThuFriSatSun
Pickup Runs: 3x3, 5x5, or Shootarounds
Team Fees

Regular

$5.00

per player + 4.35% Processing Fee
Free Agent Fees

Regular

$5.00

+ 4.35% Processing Fee
A D U L T B S K T B L L
Men - Women - Coed - Corporate - Entertainment - Organizations (Religious, Ethnic, & Social Groups)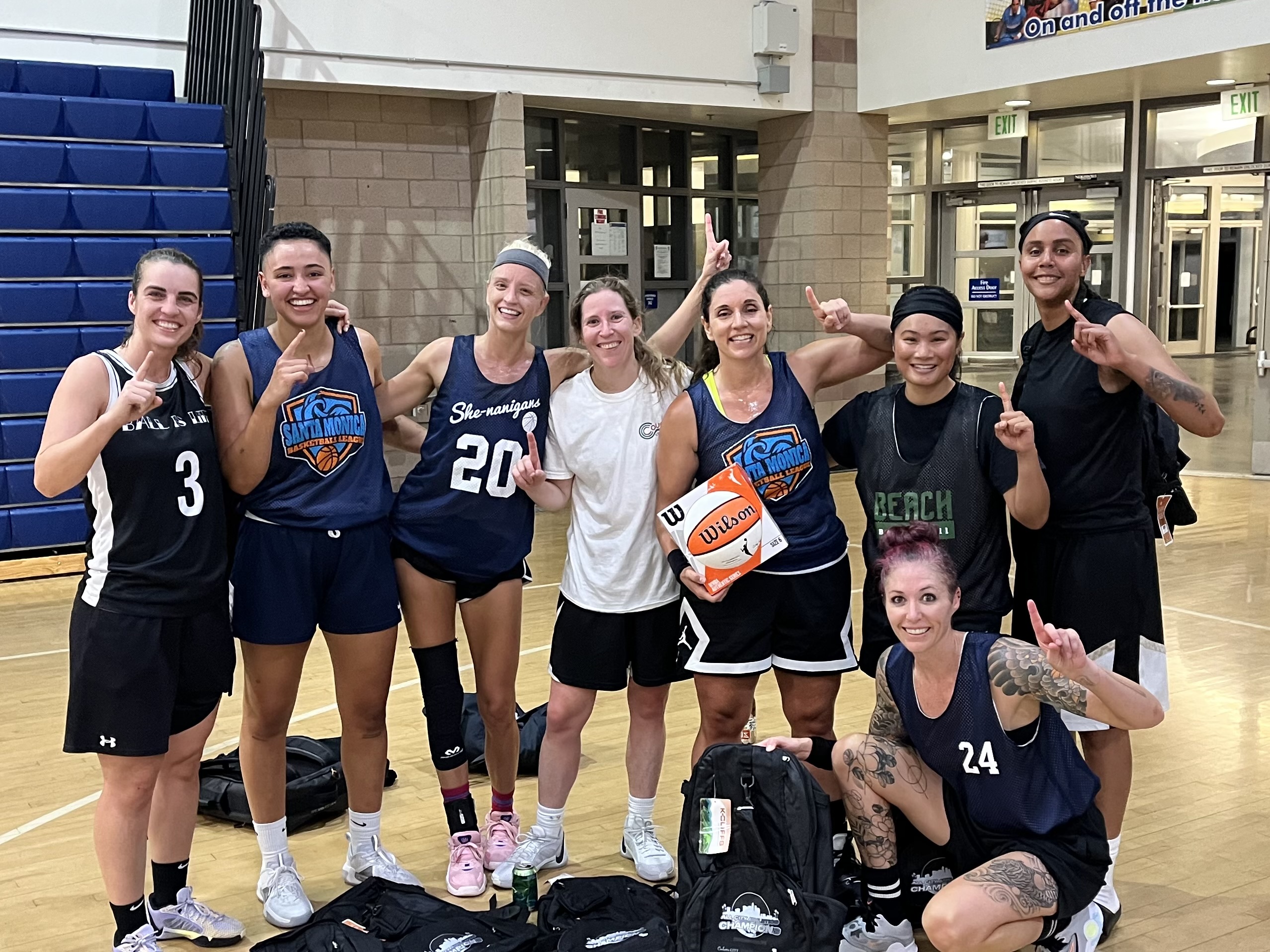 Open Run
The athlete looking for a fun, social, recreational alternative to the treadmill.

Pickup Runs such as 3x3, 5x5, or shootarounds
Monday nights starting from 8:50 pm to 9:55 pm.
Please Invite your fellow Ballers, but everyone must register online
The gym time will cost $5 per player
You must reserve it by 6 pm on the game day through text or email.

These pickup runs will offer a great opportunity for players to stay connected and create teams for ACA's Women's Leagues.
Game Sites: Local Gyms on the Westside of Los Angeles

ACA Reserved the right to move teams across a division or league nights

"Player Friendly" rules
Competitively Balanced Divisions

Rules Mix from WNBA, 24 Shot Clock, FIBA & CIF
Open Run Fees:

$5 Per Player *4.35% online processing fee

Refunds will take 2 to 3 weeks to process.
Game Days Mon
Games Play @ 8:55 pm (Last Game Tips no Later than 9:35 pm)
COVID Protocols May Include Masking During Play &/or Vaccination to Enter Facilities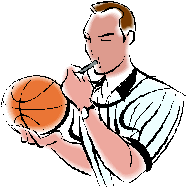 Participation Packet
Participants are RESPONSIBLE for all the information before playing in the league.
All City Athletics is a rental group that does not own or operate gyms.
Therefore, our players and guests must adhere to the strict set of policies and procedures on all sites (Parking Lots, Buildings & Gyms) to continue to provide you with recreational entertainment.
Please be mindful not to bring anything into the facility that could harm a minor. Respect all staff & Stay Clear of Youth.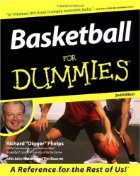 ACA Consolation/Preseason Games

Team Captain Must Record Wins ONLINE by 3 pm. Day After Your Game:
Desktop (allcityathletics.leagueapps.com/pages/ScoreReporting)
Mobile Devices (allcityathletics.leagueapps.com/pages/mobilescorereporting)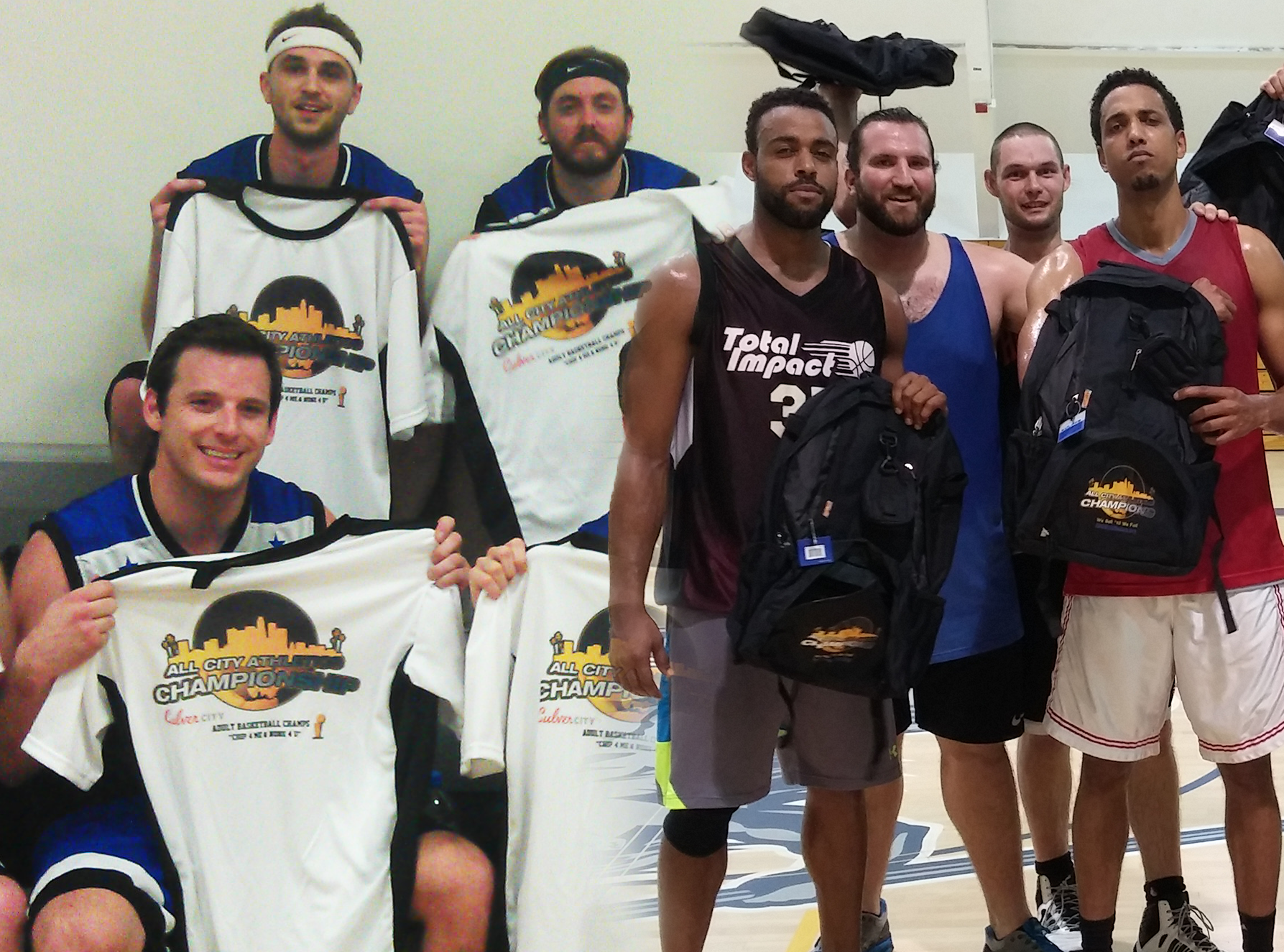 info@allcityathletics.org | (844)977.2922 SMS Office Hours 11 am - 3 pm

In-season Game Day Until 11 pm (424)209.8310 SMS
*No Holidays
League Notes:
Now accepting registrations!